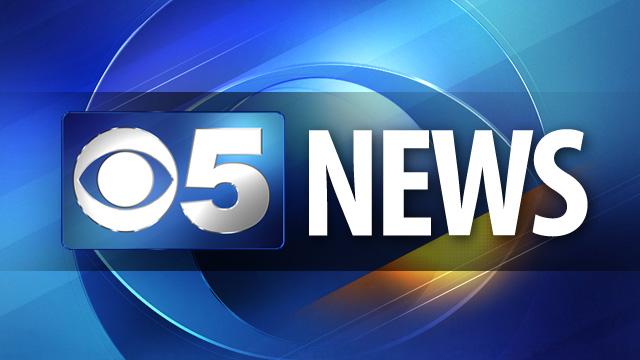 PHOENIX (AP) -
Arizona Gov. Jan Brewer has signed a bill that would allow optometrists to prescribe certain drugs.
Opponents of House Bill 2380 say it is dangerous because non-physicians should not be able to prescribe drugs. They say the bill puts patients at risk because optometrists don't have the training to properly monitor for adverse reactions.
Supporters say optometrists are skilled medical professionals who need the authority to treat their patients.
The bill was the final one passed by the state Legislature this year with the House approving it last week before the Legislature adjourned.
Brewer signed the bill on Wednesday.
Copyright 2014 Associated Press. All rights reserved.