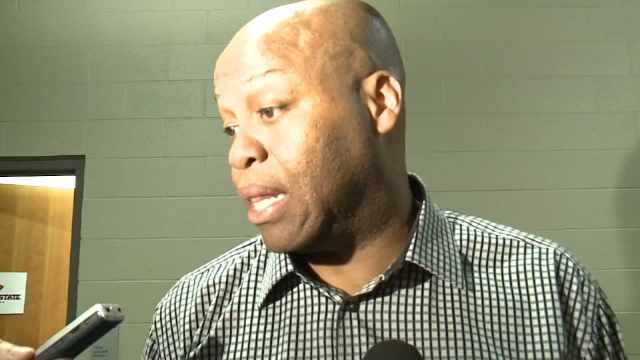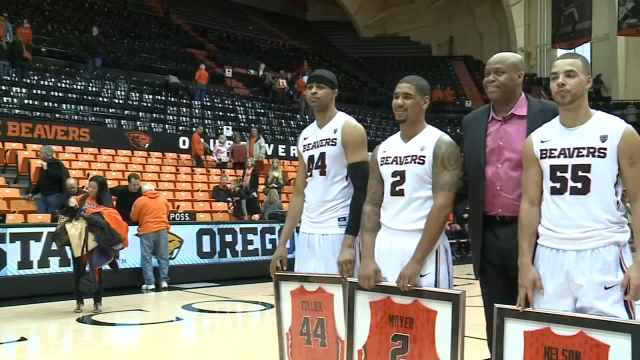 CORVALLIS, OR (KPTV) -
Oregon State University has fired men's basketball coach Craig Robinson.

The university confirmed a Sports Illustrated report Monday morning when it released a statement, saying Robinson had been relieved of his duties effective immediately.
"I want to thank Coach Robinson and his family for their contributions to Oregon State University," said De Carolis. "This was a difficult decision, but after further evaluation, I believe it is in the best interests of our student-athletes, our basketball program and our university."
Robinson, who is the brother-in-law of President Barack Obama, signed on at Oregon State in 2008.
He guided the Beavers to a 21-win season in 2011-12, but was unable to carry that momentum to 2012-13 (14 wins) or 2013-2014 (16 wins.)
Robinson arrived in Corvallis after spending two years as the head coach at Brown University. Prior to Brown, he served as an assistant coach at Northwestern University for six years.
A national search is underway to find the next Beavers coach, De Carolis said.

Copyright 2014 KPTV-KPDX Broadcasting Corporation. All rights reserved.