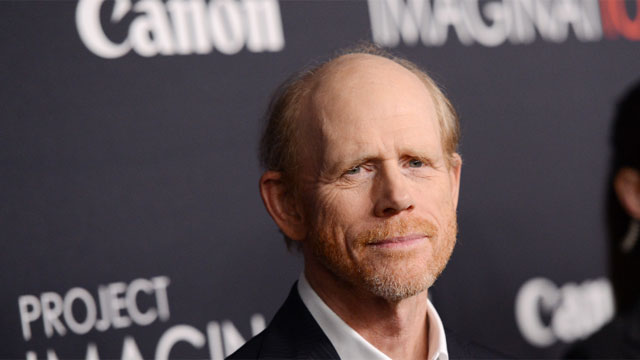 Ron Howard attends the global premiere of Canon's "Project Imaginat10n" Film Festival at Alice Tully Hall on Thursday, Oct. 24, 2013 in New York. (Photo by Evan Agostini/Invision/AP)
GREENWICH, CT (AP) -
Film director Ron Howard is putting his home in Connecticut up for sale.
The Greenwich Time reports the Conyers Farm compound, which spans the border from Greenwich into North Castle, New York, is listed at $27.5 million.
The Oscar winning director issued a statement calling the home "a very special place." He says he and his wife had moved there from Los Angeles in 1985 to raise a family, but are moving on that their children are grown.
Broker Tamar Lurie says the Howard family now lives most of the time in California.
The estate is one of three homes on the Greenwich real estate market priced above $25 million, and joins producer Bob Weinstein's waterfront home, which is listed at $32 million.
Information from: Greenwich Time, http://www.greenwichtime.com
Copyright 2014 The Associated Press. All rights reserved. This material may not be published, broadcast, rewritten or redistributed.