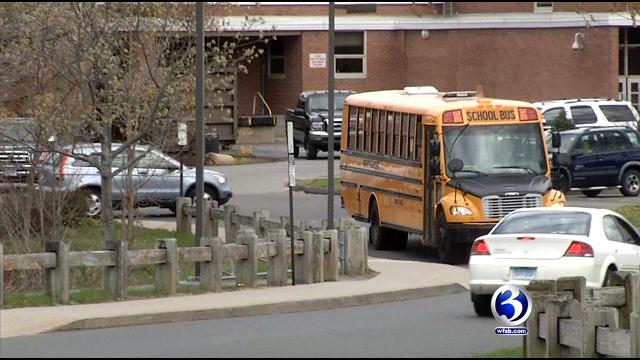 BRISTOL, CT (WFSB) -
In one Connecticut, an overdue book could cost high school seniors the chance to attend prom.
Not many students or parents for that matter tend to read the high school handbook - cover to cover. But it's certainly a hard lesson to learn for some Bristol Eastern High School seniors.
The school's library specialist tweeted that more than 150 seniors at Bristol Eastern High School had outstanding library fines.
The rule can be found in the student's handbook and clearly states if a student does not pay the fine, they can miss the prom.
With a campus of just a little more than 1,300 students, it could put a damper on the big dance.
"I think if they want someone to pay their dues it should be a little earlier," said senior Erika Ciccero. "It's two weeks before prom. They should bring it up way before the prom or after the prom before graduation."

"My classmates are mad. If we owe anything, we have to pay these dues and some people have a lot more to pay, and you add it to the prom ticket price," senior Shawn Mconnon said. "It will go over $100 depending on how much you owe."
Not paying library fines could also prevent seniors from graduating.
Copyright 2014 WFSB (Meredith Corporation). All rights reserved.