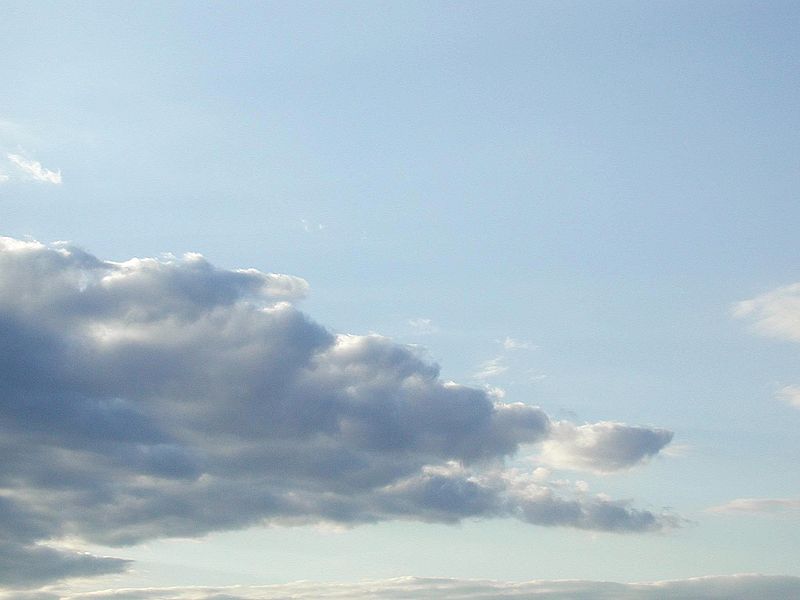 Today is the last of the "dry heat" days across our area this week. Temperatures should reach near 90° across the Upstate and NE Georgia today, under sunny skies, with mid-80s in the mountains. Starting tomorrow, a cold front will start pushing toward our region, bringing with it more clouds than we've seen this week. Enough sun should still make it to our area to get temperatures into the upper 80s Upstate, and low 80s in the mountains. As the front gets closer, a southerly wind will start filtering more moisture into the area late Friday, so expect it to feel a little more humid outside.
By Friday late afternoon, a few showers will develop across the western edges of the Carolinas, and should continue into Saturday for the rest of our area. There could be a few thunderstorms pushing through the region as well. As of right now, severe weather is not expected. Showers will be on & off, so it shouldn't be a "soaker" day. Highs Saturday remain in the 70s to low 80s.

On Mother's Day (Sunday), highs again reach the 70s to low 80s, with mainly dry weather in the morning, and then on & off showers/storms in the afternoon. Sunday should bring less rain than Saturday, so plan accordingly for Mom!
Next week continues to show a chance for on & off rain. No major soaking system is expected, so even though we should see some improvement for the pollen issues, it won't be totally washed away.