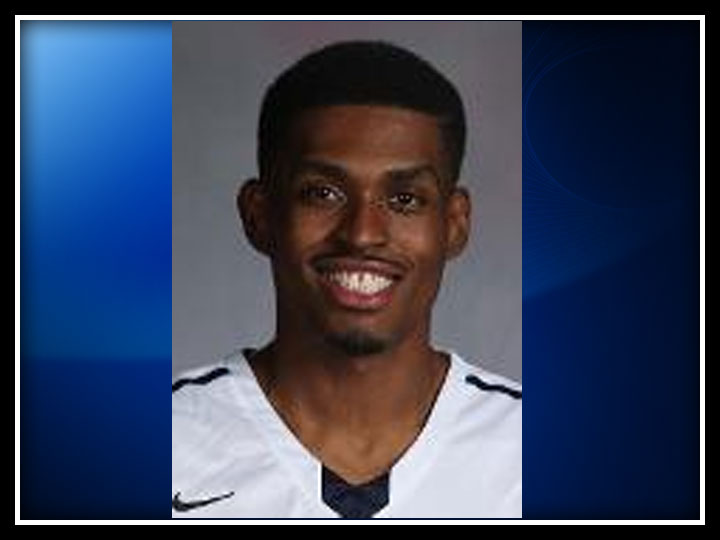 The following photo of Brandon Sherrod was provided by the Yale University Athletics website.
NEW HAVEN, CT (AP) -
A Yale basketball player who was expected to play a big role on the team next season has decided to take a year off to sing.
Brandon Sherrod is one of 14 juniors at the school picked to become members of the Whiffenpoofs, the school's famous male a cappella glee club.
Members spend a year performing all over the world. Sherrod, who has never been outside of the United States, says it's the opportunity of a lifetime. His commitment begins in August.
The 6-foot-6 Sherrod, who averaged 6.8 points and 4.3 rebounds last season, hopes to rejoin the team in 2015, and eventually play pro basketball.
Coach James Jones says he was disappointed with Sherrod's decision, but recognizes that, at Yale, basketball is not always a student-athlete's only priority. Yale is a Division I school, but does not offer sports scholarships.
Copyright 2014 The Associated Press. All rights reserved. This material may not be published, broadcast, rewritten or redistributed.