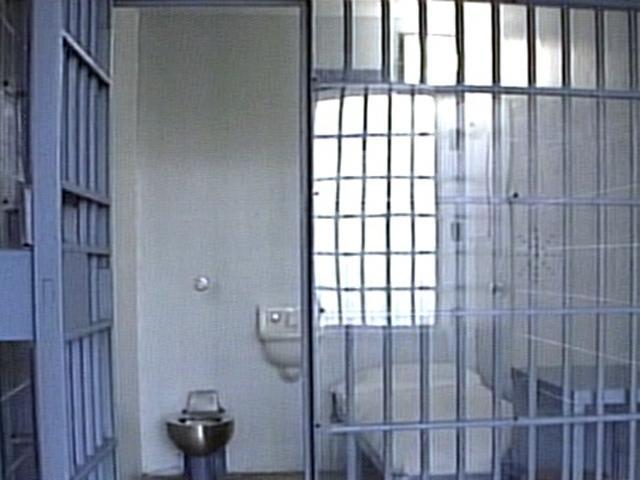 HARTFORD, CT (AP) -
Connecticut officials say the state's prison population is down slightly from a year ago, corresponding with a drop in the number of arrests police are making.
The Office of Policy and Management says there were 16,541 people incarcerated in the state on May 1, compared with 16,728 on the same date last year.
The state's undersecretary of criminal justice policy, Michael Lawlor, says arrests statewide have dropped 13 percent over the last year and crime is at a 44-year low, resulting in fewer prisoners.
The number of offenders on Parole also has dropped, down 19 percent from a year ago, and there were 12.9 percent fewer inmates in transitional supervision programs.
The number of prisoners has been steadily declining. In May 2010, there were 18,259 inmates in the system.
Copyright 2014 The Associated Press. All rights reserved. This material may not be published, broadcast, rewritten or redistributed.