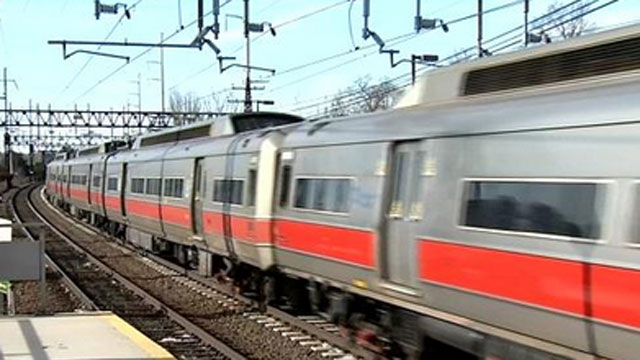 HARTFORD, CT (AP) -
Federal transportation safety officials are urging closer track inspection after finding that Metro-North Railroad inspectors may have failed to spot a broken part two days before a derailment and collision that injured scores of passengers in Connecticut last year.
The National Transportation Safety Board on Monday recommended that the Federal Railroad Administration require railroads to inspect each main track by vehicle or on foot at least once every two weeks. It recommends the railroad agency remove an inspection exemption for commuter railroads in urban areas.
The agency also recommended Metro-North drop the exemption.
A Metro-North spokeswoman said inspections are already done twice a week, but she did not say how inspectors move along tracks.
Federal officials said a broken rail joint bar may not have been visible from a vehicle used in the inspection.
Copyright 2014 The Associated Press. All rights reserved. This material may not be published, broadcast, rewritten or redistributed.