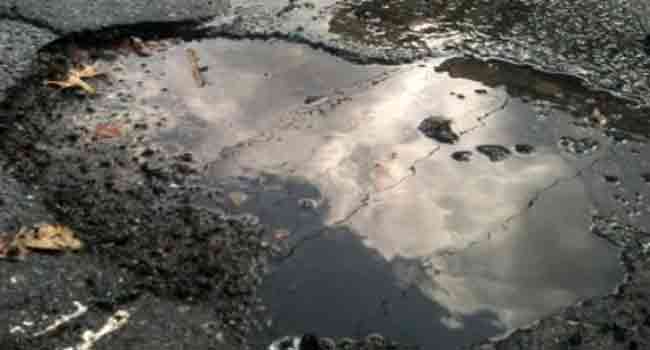 HARTFORD, CT (AP) -
Connecticut is spending nearly $12 million to fill in potholes and make other repairs to roads ravaged by the harshest winter in years.
Gov. Dannel P. Malloy and state transportation officials announced Wednesday that the state Bond Commission will be asked to approve $11.9 million to pay for the state's annual maintenance and road resurfacing program.
With $57 million previously approved, 264 miles of primary roads will be fixed.
Kevin Nursick, a spokesman at the state Department of Transportation, said Connecticut repairs between 200 and 250 miles of roads each year. The 264 miles being targeted is in response to the snow and ice storms, freeze-and-thaw periods and extreme cold during the last winter that had a particularly brutal impact on Connecticut's roads.
The Bond Commission is scheduled to meet on Friday.
Copyright 2014 The Associated Press. All rights reserved. This material may not be published, broadcast, rewritten or redistributed.