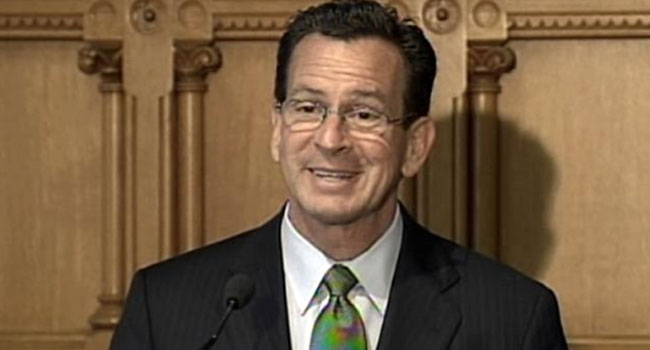 STAMFORD, CT (AP) -
Starwood Hotels and Resorts will spend $30 million to expand its headquarters in Stamford, helped by a state loan of up to $5 million and $20 million in state tax credits.
Gov. Dannel P. Malloy, state economic development officials and Starwood executives announced on Thursday that the hotel business create 340 new jobs in Connecticut, adding to its current 980 employees.
Businesses may take tax credits of up to 100 percent of capital investment on eligible projects with a minimum investment of $5 million invested in urban distressed areas and $50 million in other areas.
The loan will be provided at 3 percent interest with principal deferred for the first three years and the principal waived if the company meets its commitment to bring Connecticut employment to 1,320 in three years.
Copyright 2014 The Associated Press. All rights reserved. This material may not be published, broadcast, rewritten or redistributed.