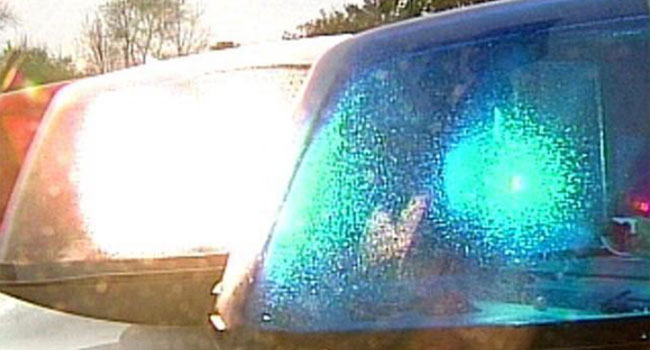 SALEM, MA (AP) -
A former hockey coach at Haverhill and North Andover high schools has been charged with sexually molesting two children while they were living in his home more than a decade ago.
Denis Barrette pleaded not guilty at his arraignment Thursday to charges including four counts of indecent assault and battery.
Barrette, who currently coaches junior hockey, was indicted earlier this month.
Prosecutors say allegations first surfaced in 2012, from a former relative through marriage who said that while living with Barrette, he repeatedly molested her, telling her it was a "precious little secret."
The woman's brother, also grown, also told investigators that Barrette had sexually abused him during his childhood.
The Eagle-Tribune (http://bit.ly/1t22klU) reports that Barrette's lawyer says the charges are "questionable" and the result of a custody dispute.
Information from: Eagle Tribune (North Andover, Mass.), http://www.eagletribune.com
Copyright 2014 The Associated Press. All rights reserved. This material may not be published, broadcast, rewritten or redistributed.