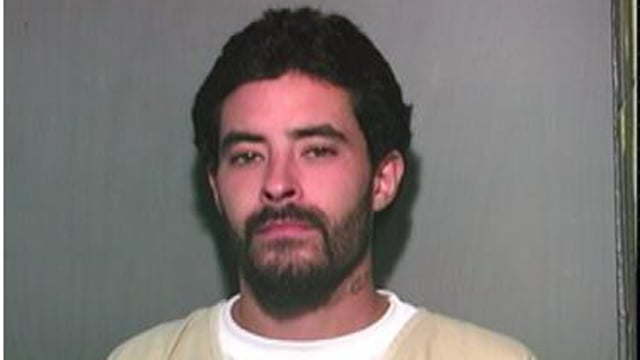 GLASTONBURY, CT (WFSB) -
A ring worth $60,000 was stolen by an employee of a moving company during a move in Glastonbury last week, according to police.

After the move, police were notified about the theft and launched an investigation.
Benjamin Ingram, 29, of East Hartford, was arrested in a Manchester parking lot on the morning of May 21. He was charged with first-degree larceny.
Ingram, who police said worked for the moving company at the time, is being held on $100,000 bond and was scheduled to appear in court on May 22.

Copyright 2014 WFSB (Meredith Corporation). All rights reserved.