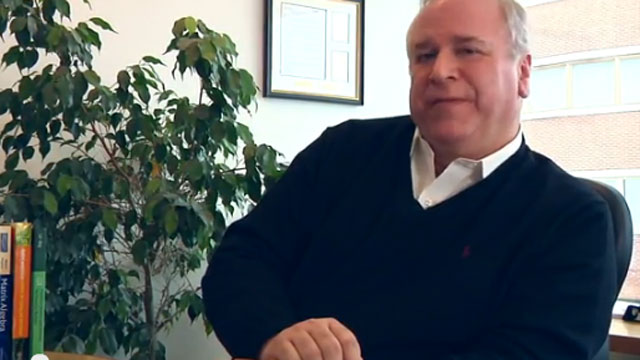 The following photo of Bob Eick was from his website.
HARTFORD, CT (AP) -
A partner in a Stamford investment firm who helped produce the successful independent film "The Blair Witch Project" says he's giving up his campaign for state treasurer.
Bob Eick said in a statement that he's throwing his support behind Trumbull First Selectman Tim Herbst.
Eick says he believes a Republican primary fight would diminish the party's opportunity to win in November.
Eickm who was an executive producer of the 1999 horror film, earned the right to a primary by winning the support of 29 percent of the delegates at the party's nominating convention last month.
The 33-year-old Herbst will face five-term incumbent Democrat Denise Nappier in the general election.
Copyright 2014 The Associated Press. All rights reserved. This material may not be published, broadcast, rewritten or redistributed.