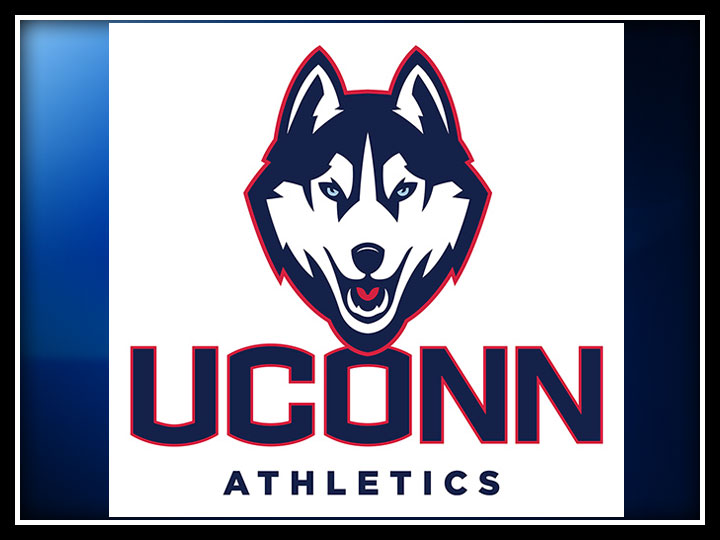 WASHINGTON, D.C. (AP) -
President Barack Obama is inviting the University of Connecticut's men's and women's champion basketball teams to the White House.
Obama is hosting the teams on Monday.
Obama commended men's head coach Kevin Ollie and his team in April on their victory and said he enjoyed watching them during the tournament. He told women's head coach Geno Auriemma (aw-ree-EH'-muh) how impressive it was for the team to continue dominating women's collegiate basketball.
In March, the president predicted a repeat championship for Connecticut in the NCAA women's basketball tournament.
At last year's ceremony, the president promised Connecticut center Stefanie Dolson he would take her on in a dance-off if she made it back. He told ESPN he'd keep his promise "as long as it's not televised."
Copyright 2014 The Associated Press. All rights reserved. This material may not be published, broadcast, rewritten or redistributed.