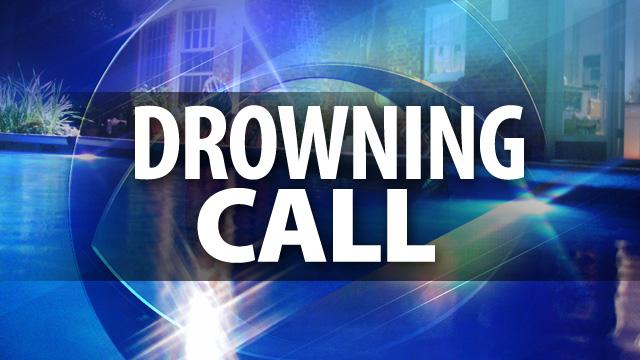 PHOENIX (CBS5) -
Authorities have identified a man who drowned in the Salt River on Saturday after jumping off a cliff.
The victim is 21-year-old Jwan Frazier, of Phoenix.
Maricopa County sheriff's spokesman Christopher Hegstrom said around 4 p.m., witnesses saw the victim tubing down the river with friends.
At some point, Frazier decided to climb up a 15-foot cliff and jump off into the water, Hegstrom said.
He resurfaced but appeared to be struggling.
Friends attempted to help the victim, however he was flailing, according to Hegstrom.
Frazier went under again and didn't resurface. The body was recovered just before 6 p.m. in 8 feet of water.
Copyright 2014 CBS 5 (KPHO Broadcasting Corporation). All rights reserved.