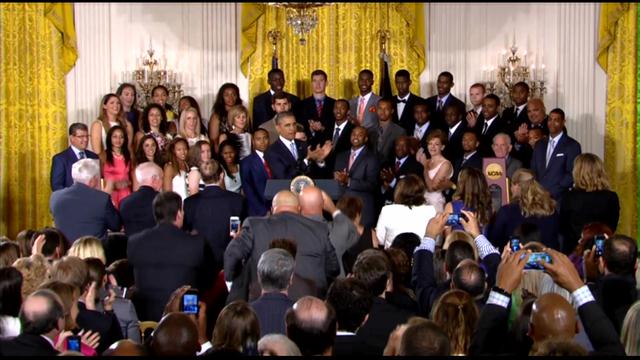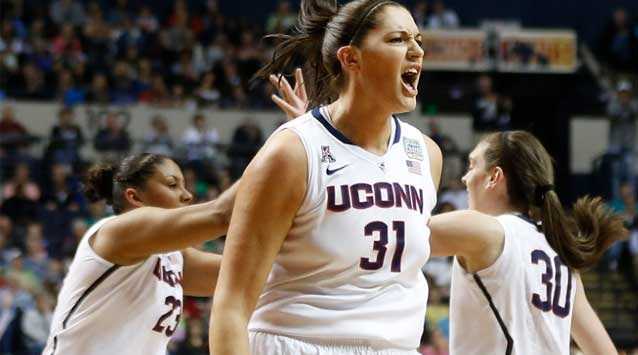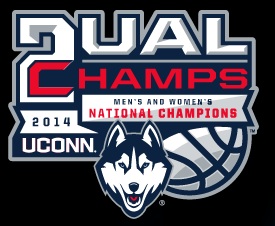 WASHINGTON, D.C. (WFSB) -
The UConn Huskies men's and women's basketball teams headed to the White House on Monday.
The teams both met with President Barack Obama in Washington, DC, to be recognized for their 2014 national championships.
The University of Connecticut is the only school to ever have both the men's and women's basketball teams win national titles in the same season, which has now happened twice.
During last year's visit, the president promised women's center Stefanie Dolson he would take her up on a dance-off if she returned.
The president has told ESPN he plans to keep his promise "as long as it is not televised."
Copyright 2014 WFSB (Meredith Corporation). All rights reserved.