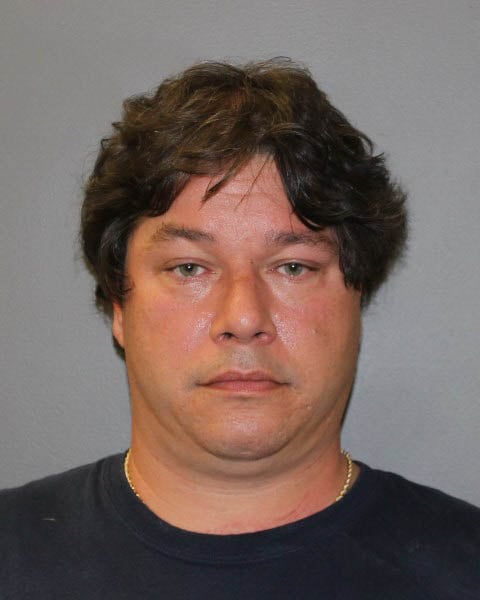 HAMDEN, CT (WFSB) -
A Hamden man has been arrested after police said he purposely filled his home with natural gas in an attempt to blow it up.
Officers said they received a phone call Saturday evening from a woman who said her husband had broken a gas line to let natural gas fill the home so it would blow it up. When police arrived at the 43 Pembroke Rd. residence, David May, 46, greeted officers with a cigarette and lighter in his hands. May, who had lit the lighter in an attempt to ignite the home, was the only occupant at that time, a press release said.
The fire department determined that the gas line for the clothes dryer had been tampered with, allowing natural gas to enter the home, and Southern Connecticut Gas Company said there was a high level of natural gas that was inside of the residence.
Investigators determined that May and his wife were involved in a domestic dispute and when May allegedly told his wife he had planned to blow up the house she fled from the residence, police said.
May was arrested and charged with three counts of first-degree criminal attempt to commit assault, first-degree threatening, reckless endangerment, interfering with a police officer and disorderly conduct.
He was held on a $250,000 bond and was expected to appear in court on Monday.
Copyright 2014 WFSB (Meredith Corporation). All rights reserved.