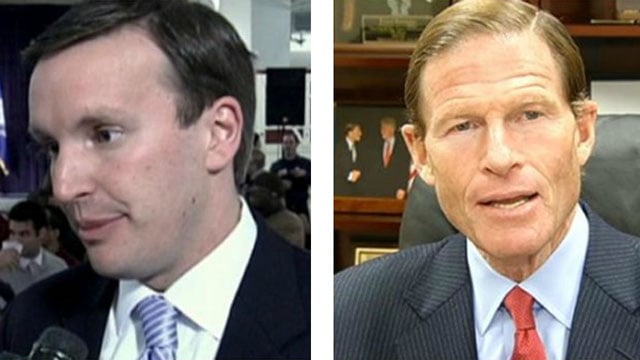 WASHINGTON, D.C. (WFSB) -
United States Sens. Chris Murphy and Richard Blumenthal are asking Target to ban its shoppers from carrying loaded firearms in stores.
Recently, a loaded gun was found on top of a superhero Playskool toy box in the toy aisle of a Target in South Carolina, and the senators sent a letter to interim President and CEO of Target John Mulligan asking him to implement new policies that would prevent shoppers carrying guns into the stores.
"Thankfully no one was injured by this handgun but it should serve as a wake-up call to Target and similar stores that more can and must be done to provide a safe and welcoming environment for customers. We hope that you will now adopt a new corporate policy that prevents individuals from carrying firearms into your stores. In doing so, Target would be following the customer-friendly approach other companies, such as Starbucks and Chipotle, have recently adopted," the letter said in part.
Copyright 2014 WFSB (Meredith Corporation). All rights reserved.