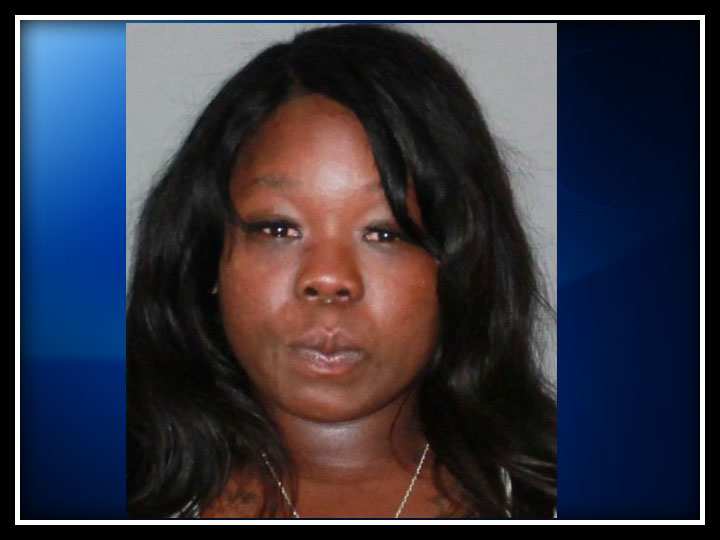 The following photo of Tianah Brown was provided by the Stratford Police Department.
STRATFORD, CT (WFSB) -
A Bridgeport mother was arrested after her 5-year-old son was found after being left unattended on Short Beach in Stratford on Sunday evening.
The son of 24-year-old Tianah Brown was found by an unidentified family on the playground at 1 Dorne Dr. around 8 p.m. According to police, the family members tried to locate the boy's parents, but were unable to and called police.
Officers went to Brown's home on Kelsey Street in Bridgeport where she was located along with other members of her family.
The family members told police that they were not aware that the boy was missing.
Earlier in the day, a group of several adults and children went to Short Beach, the family told police. Because of the "large group" of people, Brown told police her son was "accidentally left behind."
Brown was charged with risk of injury to a minor.
Copyright 2014 WFSB (Meredith Corporation). All rights reserved.