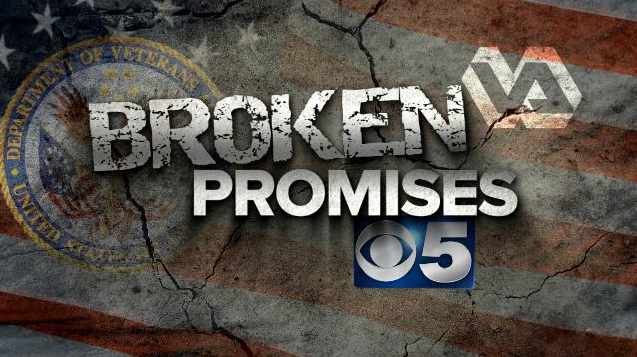 PHOENIX (CBS5) -
The much-awaited crisis center opened in Phoenix on Tuesday for veterans in need of help.
National and state American Legion leaders told CBS 5 News they feel the team currently heading up the VA can get the crisis under control.
"They're setting up like an emergency response team right now as if we'd had a national disaster area in the Phoenix area and they're bringing in doctors and nurses from all over the country to get that wait list down and taken care of," said Judi Beischel, the Arizona commander of the American Legion.
The VA has released to CBS 5 News some details of what the emergency response looks like.
VA spokeswoman Maureen Heard said the VA has activated an Incident Command System in order to quickly get a handle on the demand for Primary Care, leverage internal and national resources to meet that demand. Heard said there are three aspects to the demand VA officials are focusing on: people, space and funding.
Heard released the following information on Tuesday:
People
Space
We've brought in Mobile Medical Units from Cheyenne, Wyo., Jackson, Miss. and Big Spring, Tx. to add clinical space to the facility.

We are moving any function that doesn't provide a clinical role out of the Primary Care spaces. We are also moving specialty care areas to ensure that our Patient Aligned Care Teams can have additional space.

We are in the process of procuring emergency leased space in the community.

We are working to get a 200k sq. ft. annex that has been in the approval process for several years approved and moving to improve future access.
Funding
Caring for our nation's Veterans is a sacred mission. We are working diligently to rebuild the trust of our Veterans, our community and the nation that entrusts us with this duty.
Stay with cbs5az.com and CBS 5 News for updates on this developing story.
Copyright 2014 CBS 5 (KPHO Broadcasting Corporation). All rights reserved.