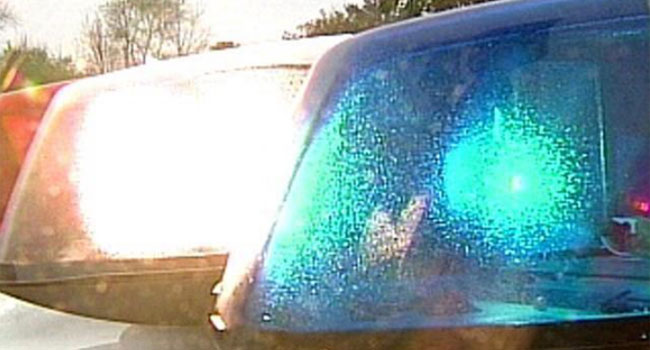 WATERTOWN, CT (AP) -
A Watertown man has been arrested on child pornography charges after an investigation into an Internet chat group that authorities say was exchanging instructions on how to drug children.
Police say 37-year-old Jeffrey Cathcart faces federal charges of voyeurism and possessing child pornography. He is being held in lieu of $200,000 bond.
Investigators say Cathcart acknowledged sending voyeuristic pictures of a girl to members of that group. They say they also found child pornography on his cell phone.
The Republican-American reports Cathcart told police that an email discussion about using "knock-out" drugs on children was just a fantasy and that no actions were ever taken.
He is due in Waterbury Superior Court on June 25. It is not clear if he has hired an attorney.
Information from: The Register Citizen, http://www.registercitizen.com.

Copyright 2014 The Associated Press. All rights reserved. This material may not be published, broadcast, rewritten or redistributed.