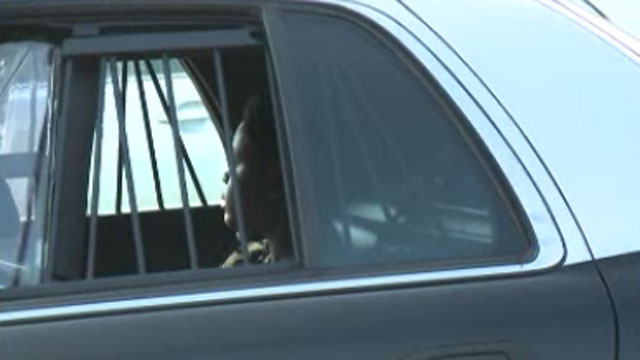 A mother left her 2-week-old child in the trunk of her SUV for nearly an hour while taking a test at Virginia College, crews at the scene confirm.
The baby was found in the trunk area of an SUV with a blanket over the car seat, crews confirm. The baby was left in the SUV for 50 minutes until a security guard was told someone heard a baby crying in the parking lot off of Wylds Road.
The security guard found the vehicle in question, but the baby had stopped crying, crews said. Once the security guard saw the baby's hand peeking out of blanket, she called 911.
The child was taken to GRU for "heat-related medical issues" and is stable, the Richmond County Sheriff's Office said.
A crew member said the baby was soaked in sweat and the incident could have turned fatal within 5-10 more minutes. Crews believe the child was left in the SUV from 8 until 8:50 a.m.
No word on whether charges will be filed against the owner of the car.
© 2014 CBS Interactive Inc. All Rights Reserved.