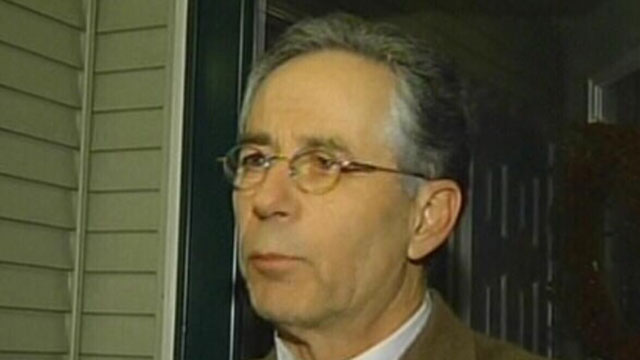 Joseph Maturo
EAST HAVEN, CT (AP) -
East Haven's mayor has gone to court in an effort to have his firefighter's disability pension reinstated.
Mayor Joseph Maturo Jr. lost the $43,000 annual pension in 2011 after the state comptroller's office ruled that retired municipal workers cannot collect pensions if they re-enter the workforce.
The State Employment Retirement Commission in May voted not to reinstate the pension, which Maturo began receiving in 1991 after injuring his back while working as a firefighter.
The New Haven Register reports Maturo filed an the appeal of that decision Monday in Superior Court. Maturo's lawyers assert the commission's ruling was based solely on his political affiliation as a Republican.
Democratic Gov. Dannel P. Malloy last year vetoed legislation that would have restored the pension.
Maturo earns $85,000 a year as mayor.
Information from: New Haven Register, http://www.nhregister.com
Copyright 2014 The Associated Press. All rights reserved. This material may not be published, broadcast, rewritten or redistributed.