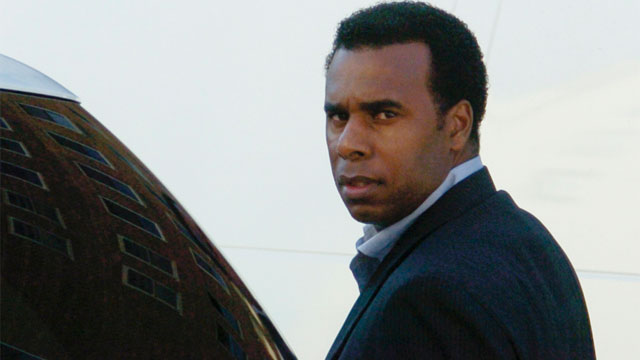 This Sept. 24, 2007 file photo shows Jose Offerman leaving court in Bridgeport. (AP Photo/Douglas Healey, File)
BRIDGEPORT, CT (AP) -
A player suing former major leaguer Jose Offerman for a bat-wielding attack at a minor league baseball game in 2007 says Offerman has repeatedly failed to show up for depositions as the case heads to trial.
An attorney for ex-Bridgeport Bluefish catcher John Nathans objects to a move by Offerman to remove a default against him. The attorney says in court papers filed Monday that Offerman has failed to give any reason.
Offerman's attorney says scheduling a deposition has been difficult because Offerman lives in the Dominican Republic. He says he intends to submit to a deposition and defend the case.
If the default is kept in place, Offerman won't be able to challenge his liability but only the amount of damages. His trial is set to start next month.
Copyright 2014 The Associated Press. All rights reserved. This material may not be published, broadcast, rewritten or redistributed.