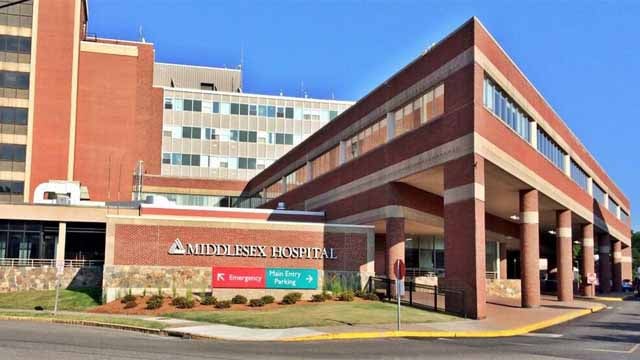 MIDDLETOWN, CT (WFSB) -
Middlesex Hospital said it became aware of a suspected case of measles in a patient in the emergency room on Sunday.
Hospital officials said the patient was immediately isolated as a precautionary measure.
The state's Department of Public Health was notified and is taking the necessary steps to address this situation, hospital officials said.
Staff, patients and guests were all alerted about the possible measles case, and continue to be informed, as the measles infection is highly contagious and can be caught by simply being in the presence of someone with measles.
Anyone who contracted measles would see the first signs within one or two weeks. Symptoms include fever, spots which could sometimes be in the mouth, and a rash.
Many individuals have measles vaccinations, but those who don't should check with their doctors.

Copyright 2014 WFSB (Meredith Corporation). All rights reserved.