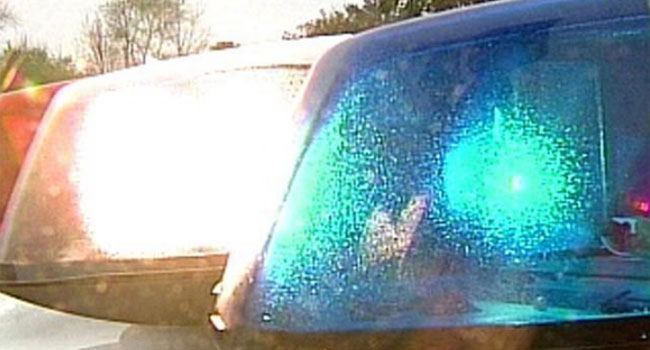 MIDDLETOWN, CT (WFSB) -
Middletown police have arrested a 22-year-old man after they said he threw human urine on his neighbor.
Charles Francis Stack, of 5 Frazier Ave., Middletown was arrested and charged with first degree breach of peace, third degree criminal mischief and interfering with an officer.
Police said Stack went to his neighbor's room, in the same building that he lives in, and threw a container or urine on her, covering her clothing, body, face and entire room.
Upon arrival, police said they noticed a large quantity of urine with an "extremely strong odor."
Police said the neighbor told them Stack has never liked her and has threatened her in the past, and tends to use profanity toward her on a regular basis.
Since the two live in the same building and have common areas together, this was considered a domestic incident, police said.
Stack was held on a $20,000 bond.
Copyright 2014 WFSB (Meredith Corporation). All rights reserved.