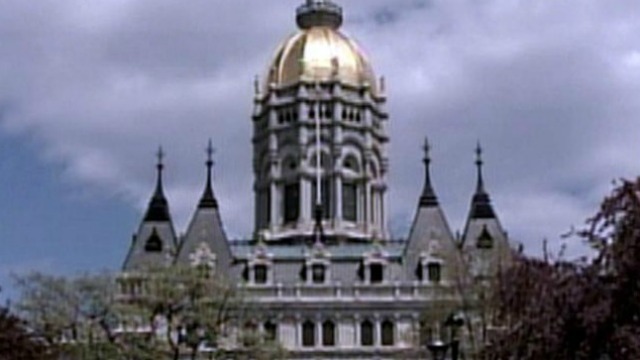 HARTFORD, CT (WFSB) -
About 2,000 state managers in Connecticut are set to receive 3 percent pay raises.
State government agencies were notified Friday several classes of state managers will receive the salary hikes, effective July 1. The managers will also receive increases in January earned under the state's Performance Assessment and Recognition System. Those are expected to average 3 percent.
Funding for the increases was included in the new state budget that takes effect on July 1. They are expected to cost the state about $10 million.
There will be no increases for senior appointees of Gov. Dannel P. Malloy, including agency heads, senior members of the governor's staff and elected officials.
Benjamin Barnes, Malloy's budget chief, said state managers have not received pay raises for five straight years.
Copyright 2014 The Associated Press. All rights reserved. This material may not be published, broadcast, rewritten or redistributed.