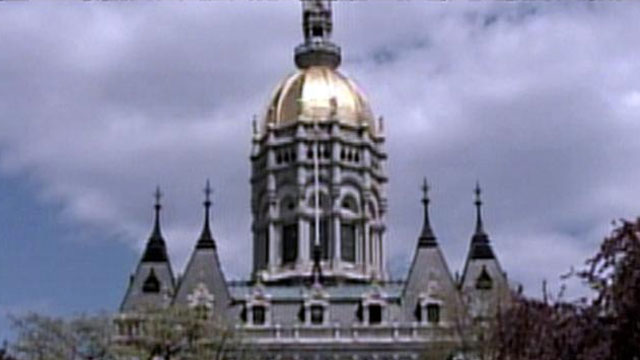 HARTFORD, CT (AP) -
Connecticut's revised state budget and a host of new laws, including a temporary moratorium on the storage and disposal of fracking waste, are poised to take effect.
Also on Tuesday, the State Board of Education will be required to begin developing a new concussion education plan. Local school boards will be prohibited from allowing student athletes to participate in intramural or interscholastic sports until the athlete and their parents learn about the new concussion plan.
New legislation creating the CHET Baby Scholars program becomes law. The program, which was part of the new state budget, offers new parents up to $250 for investing in a tax-free college savings account.
Another new law that takes effect Tuesday requires Connecticut colleges and universities to adopt new policies for handling sexual assaults.
Copyright 2014 The Associated Press. All rights reserved. This material may not be published, broadcast, rewritten or redistributed.