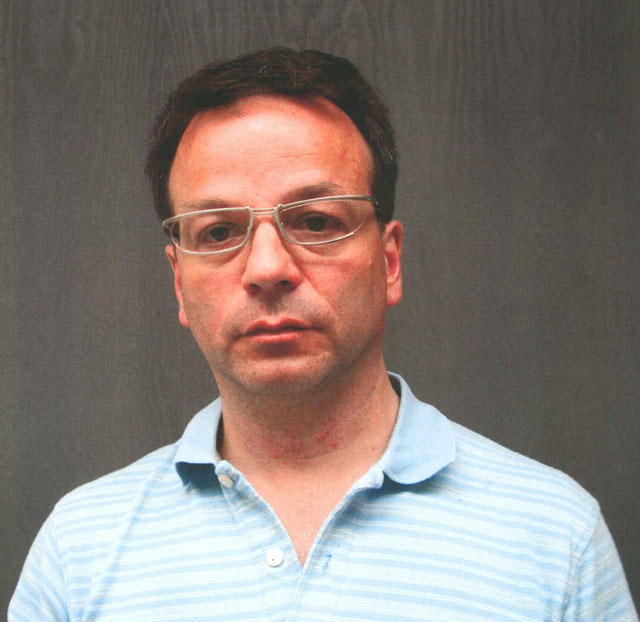 LISBON, CT (WFSB) -
A Massachusetts man was arrested and charged with stealing over $350,000 from his elderly aunt who gave him her power of attorney, police said.
William Nash, 49, of 281 Main St., Ashfield, Mass was arrested and charged with first-degree larceny and second-degree larceny.
Police said Nash's 89-year-old aunt turned to her nephew after realizing she needed help paying bills and selling her Lisbon home, which she no longer felt safe residing in alone.
Nash was granted to be her power of attorney, and after that he withdrew $353,541.27 from his aunt's bank accounts and attempted to utilize the medical system to further incapacitate her, police said.
According to the arrest warrant, Nash ignored requests to return his aunt's possessions, like her birth certificate, marriage certificate, husband's death certificate, deed to her burial plot, photos and school yearbook.
Nash was held on a $75,000 bond and the case was continued until July 25 in Norwich.
Copyright 2014 WFSB (MeredithCorporation). All rights reserved.