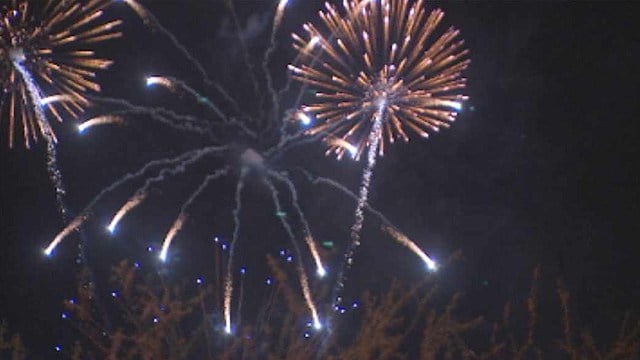 A reminder from the City of Phoenix this holiday weekend.
It is illegal to set off your own fireworks in desert preserves.
Councilman Bill Gates wanted to clear up any confusion on Wednesday saying, "There have been some recent changes in state law. Now people are able to use consumer fireworks in the city of Phoenix, but there are some important exceptions to that. It is against the law and city ordinance for people to shoot off fireworks within the preserve."
He added that there are some hefty fines and even jail time if a person is caught setting off fireworks in the desert preserve.
Officials also want to let everyone know the state is under a fire ban because it is so dry.
Copyright 2014 CBS 5 (KPHO Broadcasting Corporation). All rights reserved.