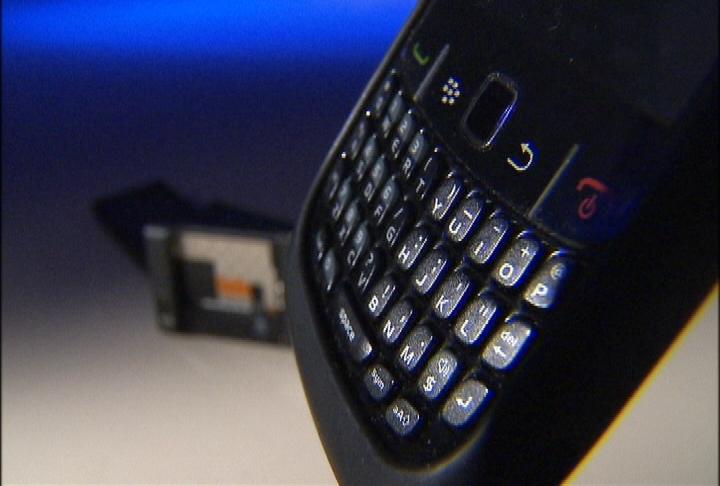 PHOENIX (CBS5) -
One valley hair salon wants you to take your unwanted cell phones to your next appointment. Keep It Cut is a designated drop-off location for the program Cell Phone for Soldiers. The program turns those donated phones into two and a half hours of talk time for soldiers in the form of a calling card.
The salon owner, Jacob Meltzer, says, "I remember my friends growing up where they would have their phone calls from mom or dad maybe once a month when they were overseas doing Desert Storm and those phone calls were crucial for them. So, thinking back to that and being able to provide some of that time now is really meaningful."
The men's hair salon is offering a chance to win free, unlimited haircuts for six months in exchange for your old cell phone. The offer is only good for the month of July.
Copyright 2014 CBS 5 (KPHO Broadcasting Corporation). All rights reserved.