(Source: Rachel Tueller, BLM AZ Strip)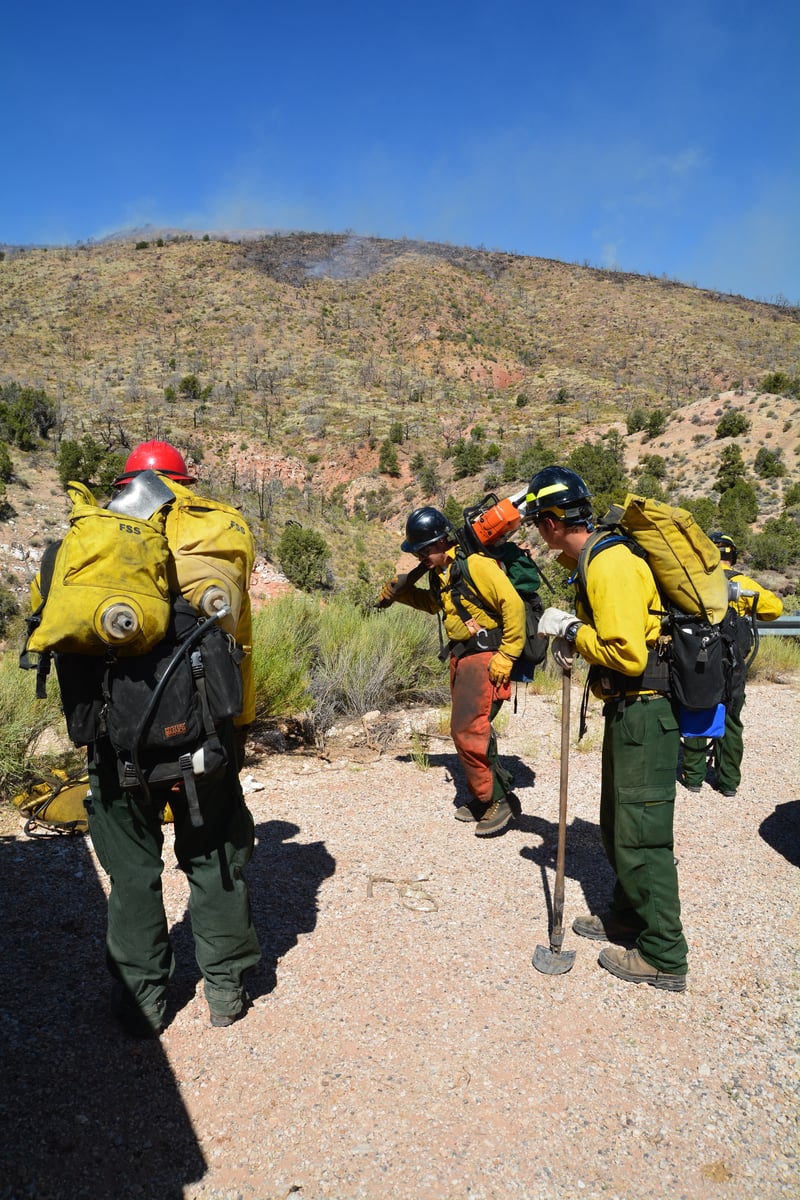 (Source: Rachel Tueller, BLM AZ Strip)
ST. GEORGE, AZ (CBS5) -
A lightning-sparked wildfire on the Arizona Strip is 100 percent contained.
The Gulch Fire, located near Quail Hill, about 17 miles south of St. George, UT, started on July 2.
No structures were ever threatened.
Cheatgrass, mixed brush, pinyon/juniper trees and black brush fed the fire.
The fire was on land overseen by the Bureau of Land Management.
Copyright 2014 CBS 5 (KPHO Broadcasting Corporation). All rights reserved.