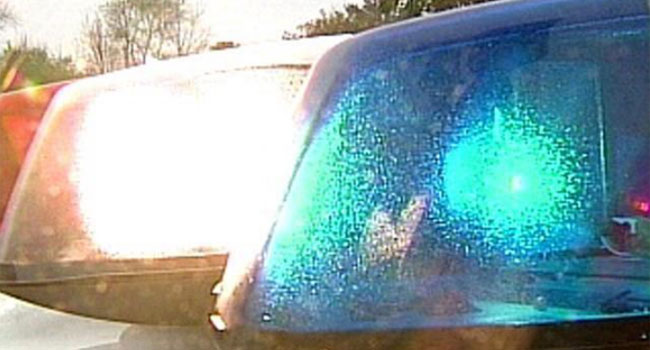 BRISTOL, CT (WFSB) -
A Bristol mother was charged with leaving her 11-year-old child alone in a vehicle that was not running, and had the windows up, police said.
Officers were sent to 60 Middle Street on Tuesday where they said Christina Williams, 30, allegedly left her 11-year-old child inside a vehicle.
Police said the interior temperature of the car was about 85 degrees at the time they got to the scene.
When officers opened the car doors, they said the child was responsive and not in distress, and that the car was not "excessively hot."
Police said the child requested to stay inside of the car while her mother went inside a store, and Williams was located in the store and said the same thing.
Williams was charged with leaving a child unsupervised in a motor vehicle and is scheduled to appear in court on July 21.
Copyright 2014 WFSB (Meredith Corporation). All rights reserved.