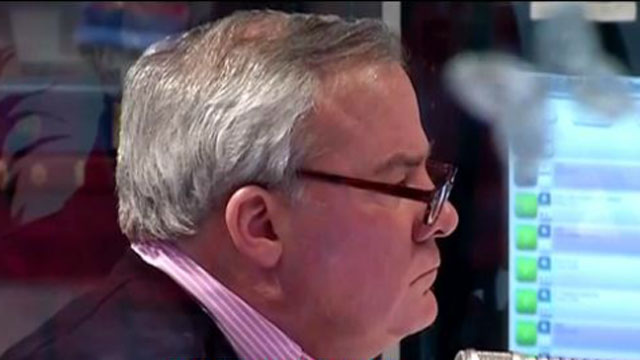 NEW HAVEN, CT (AP) -
Federal prosecutors who charged former Gov. John G. Rowland with having a secret paid consulting role with a congressional candidate want to use what they call hostile comments on his radio show about a campaign rival in his trial.
Prosecutors want to call Andrew Roraback as a witness for Rowland's trial in September, calling his on-air attacks paid work on behalf of Lisa Wilson-Foley. They say the attacks were not legitimate opinion broadcasting but a political ambush paid for by Wilson-Foley's husband.
Wilson-Foley and her husband, Brian, pleaded guilty in March to conspiring to make illegal campaign contributions.
Rowland, who has pleaded not guilty to conspiracy and other charges, says Roraback's testimony is irrelevant because adversarial debate and political commentary was the central premise of his radio show.
Copyright 2014 The Associated Press. All rights reserved. This material may not be published, broadcast, rewritten or redistributed.