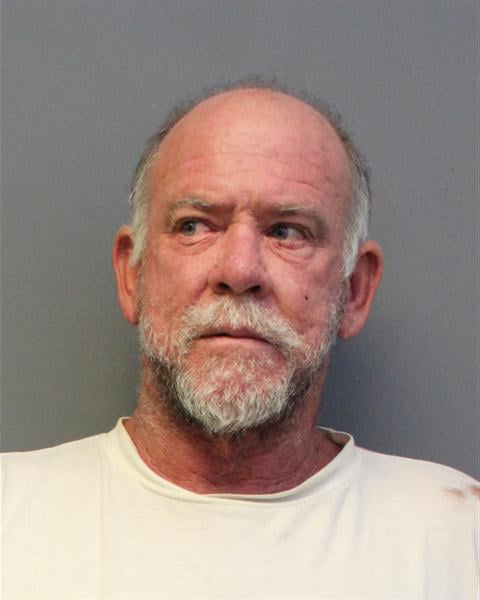 Daniel Lohmeir, 56 (Source: Yavapai County Sheriff's Office)
PRESCOTT, AZ (CBS5) -
A man considered armed and dangerous with a history of assaults on officers has been arrested after a standoff with Yavapai County Sheriff's SWAT team.
Daniel Lohmeir, 56, was wanted for a probation violation and felony warrants as well as missing a mandatory court date on Wednesday, according to YCSO.
The Maricopa County probation office asked YCSO to locate him at his parents' home in the 12000 block of North Flying Hawk Trail, just off Williamson Valley Road, several miles north of Outer Loop Road in Prescott, YCSO said.
Deputies arrived at the home about 3 p.m. Wednesday and began negotiating with Lohmeir, who refused to come out of his parents' home. He was the only one home.
About 5:45 p.m., Lohmeir's parents returned home from running errands and were escorted to a safe area.
Just after 6 p.m., Lohmeir came out of the home and did not appear to be armed. He told deputies he was not feeling well and wanted an ambulance. They told him he would only be treated if he surrendered.
Lohmeir moved back toward the front door of the home when he was taken into custody.
Copyright 2014 CBS 5 (KPHO Broadcasting Corporation). All rights reserved.