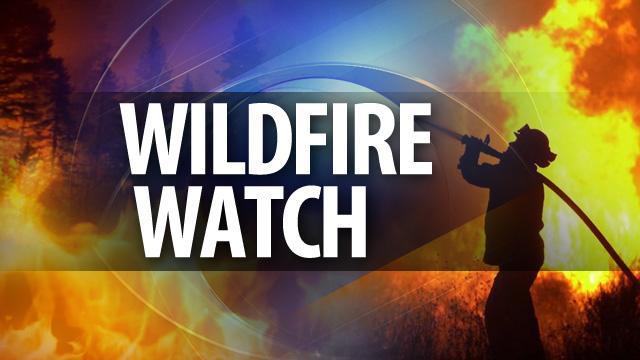 none
State and federal forest officials are lifting fire restrictions in light of recent Arizona monsoon rains.
Arizona State Forester Scott Hunt says fire restrictions on state-owned and state-managed lands in several counties will be rescinded Friday morning.
Hunt says the weather has led to a decrease in wildfire danger.
However, restrictions will still be in place in Mohave, La Paz and Yuma counties. People in those counties will be prohibited from starting or maintaining a campfire, coal or wood stove other than in a campsite or picnic area.
Prescott National Forest officials are also lifting restrictions in the wake of recent rain and humidity.
Fire Staff Officer Pete Gordon says significant rain across the forest this week and more forecast for Sunday factored into the decision.
Copyright 2014 Associated Press. All rights reserved.