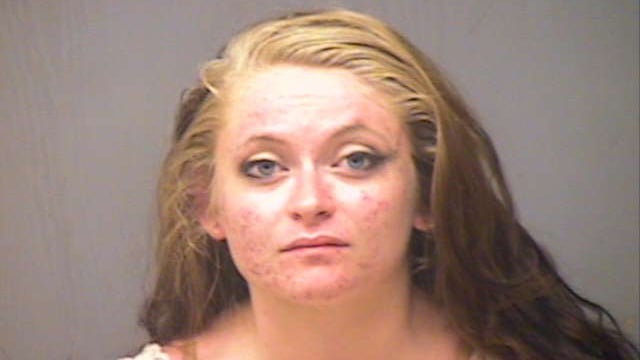 Alexis Chidester was arrested for trying to sell heroin on Craigslist. (Norwich police photo)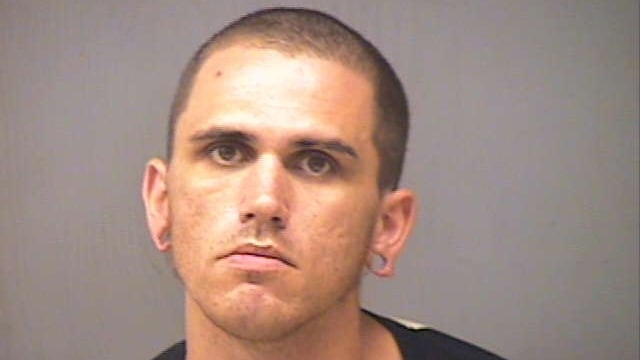 Thomas Birkbeck, Jr. was also arrested for attempting to sell heroin on Craigslist. (Norwich police photo)
NORWICH, CT (WFSB) -
A couple from Uncasville thought they were being creative entrepreneurs when police said they used an online marketing site to sell heroin, but a tip lead to their arrests.

The Norwich Police Department charged Alexis Chidester, 18, and her boyfriend, 28-year-old Thomas Birkbeck Jr. with possession of heroin and intent to sell after they reached out to the couple after seeing an ad they posted on Craigslist, which is a website of online classified ads.
Police said the investigation began Thursday night with the tip. They contacted Chidester online, upon which a meeting location somewhere in Norwichtown was agreed.

Officers then said they conducted surveillance in the Norwichtown area and saw Chidester and Birkbeck at the location. Authorities observed them making a sale to officers and others.

Police seized several hundred dollars worth of heroin packaged for street sales.
Chidester and Birkbeck were charged with possession of heroin, possession of heroin with intent to sell.
Both were released on $25,000 non-surety bonds. They were due in court on July 24.
Police urged people to report any suspicious activity in their neighborhoods to the police department at 860-886-5561 or its anonymous tip line at 860-886-5561 extension 500.
Copyright 2014 WFSB (Meredith Corporation). All rights reserved.