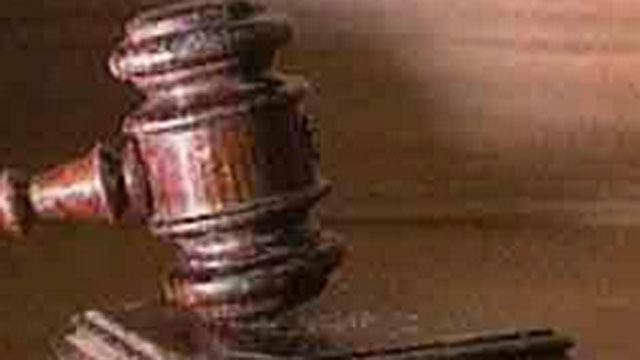 STAMFORD, CT (AP) -
A Connecticut jury has convicted a former White House lawyer of attempted murder and other charges for nearly beating his wife to death four years ago.
John Michael Farren was found guilty in Stamford Superior Court on Friday after three days of testimony this week. The convictions could send him to prison for a total of 50 years.
The 61-year-old Farren worked for both Bush administrations and is a former general counsel for Xerox Corp.
Prosecutors say Farren beat his now-former wife, Mary Margaret Farren, with a flashlight and choked her at their New Canaan home in January 2010, two days after she served him with divorce papers.
A judge allowed Farren to be absent during his trial, after Farren said the proceeding would affect his mental health.
Copyright 2014 The Associated Press. All rights reserved. This material may not be published, broadcast, rewritten or redistributed.