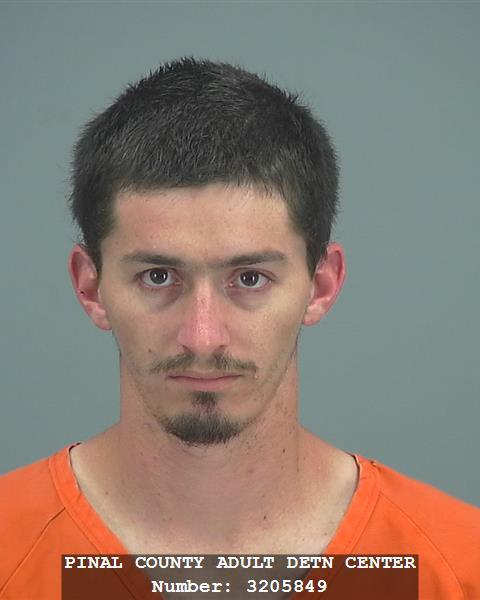 Michael Wayne Belver, Jr., 24, of Eloy (Source: Pinal County Sheriff's Office)
Derrick Wayne Williams, 23, from Maples, TX (Source: Pinal County Sheriff's Office)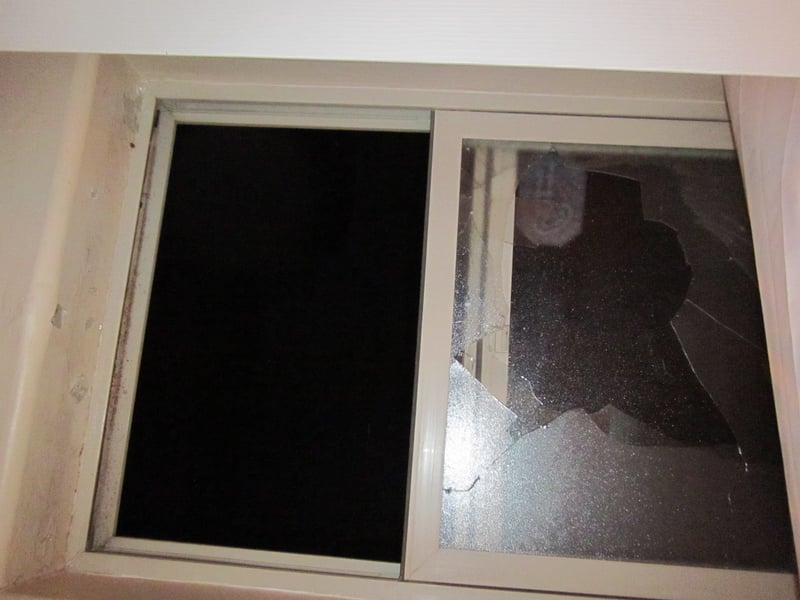 Two men thought they could break into an Arizona City home and steal some cash, but observant neighbors were able to lead police to the burglars.
A woman called 911 just before 7 p.m. Thursday to report two men burglarizing her neighbor's home while they were out of town, according to the Pinal County Sheriff's Office.
The caller said a white pickup truck dropped off the two men carrying a tool bag in the front of the home and then they jumped the block wall.
When deputies arrived they saw the window broken out and could hear the suspects inside the home. The suspects fled through the back door and deputies canvassed the area for them, PCSO said.
A neighbor told deputies when they started searching, he checked his shed and saw a suspect hiding in it.
PCSO said Michael Wayne Belver Jr., 24, of Eloy, was hiding behind a refrigerator and the other suspect, Derrick Wayne Williams, 23, from Maples, TX, was found inside the fridge.
The two men were arrested and Belver was charged with two counts of burglary and criminal damage. Williams was charted with two counts of burglary, criminal damage and possession of drug paraphernalia.
Copyright 2014 CBS 5 (KPHO Broadcasting Corporation). All rights reserved.