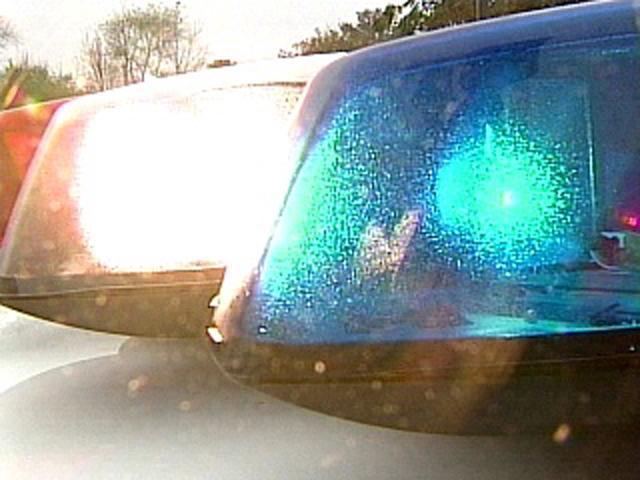 EAST WINDSOR, CT (WFSB) -
The East Windsor Police Department is investigating a shooting that happened on Saturday afternoon.
The shooting happened just before 3 p.m. at the Mill Pond Apartments.
According to police, officers responded to the complex and found a 21-year-old male on the second floor of the "H" building.
The victim was brought to Hartford Hospital and is in critical condition.
According to East Windsor police, the initial motive of the shooting appears to have been a robbery. The victim and suspect are believed to have known each other.
The incident does not appear to have been a random act, and none of the involved people live at the apartment complex, according to police.
The East Windsor Police Department and Connecticut State Police Major Crimes Unit are investigating the shooting.
If anyone has any information or witnessed this incident they are asked to call East Windsor police detective bureau at 860-292-8240.
Copyright 2014 WFSB (Meredith Corporation). All rights reserved.