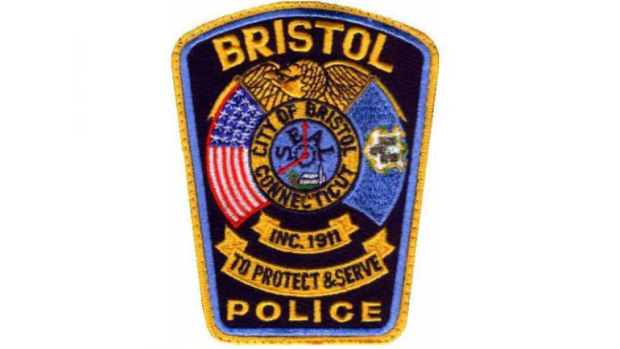 BRISTOL, CT (WFSB) -
Bristol police are investigating two stabbings over the weekend.
According to police, officers responded to the Bristol Hospital Emergency Room Saturday at 3:30 p.m. to speak with a 57-year-old male who state he was robbed at knife-point.
Police say the man suffered a laceration to his left forearm in the alleged robbery. The man told police he was at the Mr. Bubbles carwash in the Forestville section of the city.
The victim told police he was emptying some trash out of his car next to a dumpster when he was attacked by two men.
The victim stated that his attackers were both white males approximately 6'0" in height. The assailants supposedly left the scene with the contents of the victim's wallet, personal papers and an undetermined amount of money.
On Sunday, police responded to the emergency room again to interview two men with apparent knife wounds, One of the men, a 31-year-old man received a laceration to one of his arms, but left before police got to the hospital.
The second male was 20 years old and was very uncooperative with the police. He stated that he and his associate were in a parking lot of the apartment complex located in the area of Surrey Dr., and Bianca Rd. At one point there was a disturbance with a car load of people and a black male slashed them with a weapon believed to be a box cutter.
The victim suffered a one inch laceration to the corner of his mouth that required sutures. Police said the incidents are under investigation.
Copyright 2014 WFSB (Meredith Corporation). All rights reserved.