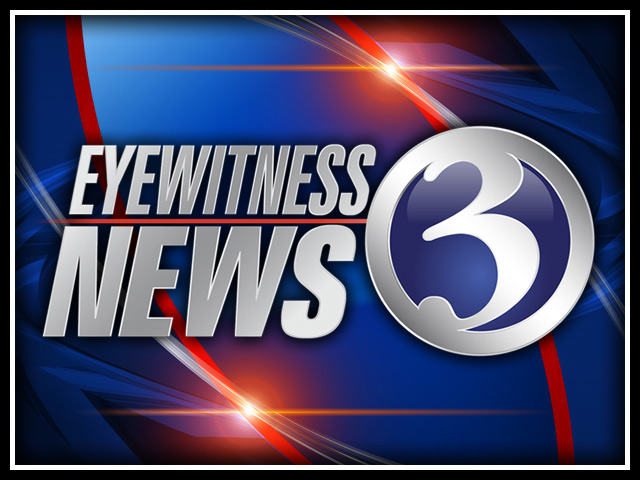 STAMFORD, CT (AP) -
A judge has ruled that a former Stamford accountant who pleaded guilty in 2011 to stealing more than $17,000 from the city may keep his annual pension of more than $63,000.
The Advocate of Stamford reports that James Santorella has been receiving $5,297 in monthly pension payments though he is serving a five-year probation for embezzlement.
State Attorney General George Jepsen started proceedings two years ago to revoke the payments, but Hartford Superior Court Judge Jane Scholl ruled Monday in favor of Santorella.
Stephan Seeger, Santorella's lawyer, said Friday his client paid restitution to the city and his pension should not be revoked.
Kathy Emmett, Stamford's director of legal affairs, says the restitution helped Santorella preserve his pension.
A spokesman says Jepsen is reviewing Scholl's ruling to determine if he'll respond.
Copyright 2014 The Associated Press. All rights reserved. This material may not be published, broadcast, rewritten or redistributed.