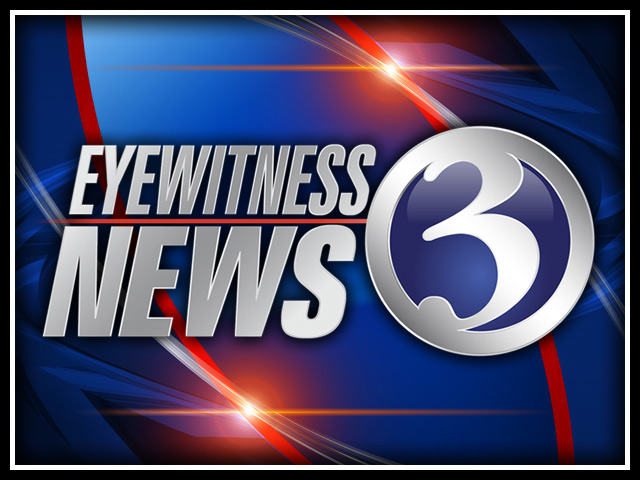 NEW HAVEN, CT (AP) -
The New Haven Register reports that before Saturday's gun buyback, New Haven collected 66 firearms on June 28.
All weapons collected will be destroyed by Connecticut State Police.
No questions were asked of people who turned in the guns.
Police say handguns, shotguns and rifles were traded for $75 gift cards to Stop & Shop or Target. Assault weapons brought $150 gift cards.
Copyright 2014 The Associated Press. All rights reserved. This material may not be published, broadcast, rewritten or redistributed.