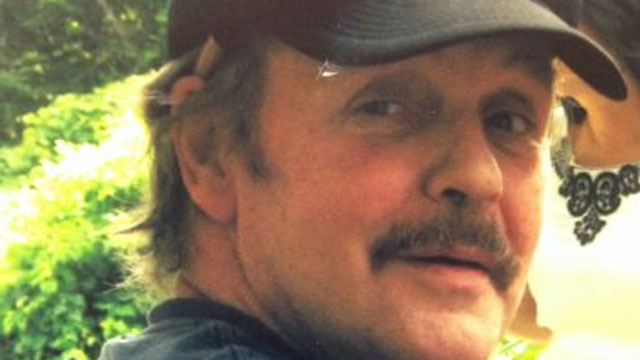 The following photo of Paul Bernard Ross was provided by the Norwich Police Department.
NORWICH, CT (WFSB) -
The Norwich Police Department located a man who went missing on Saturday.
Paul Bernard Ross, 59, of Norwich went missing at about 2 p.m. on Saturday.
Norwich police sent out a Silver Alert for Ross shortly after 9 p.m. on Sunday.
According to police, Ross was last seen wearing a black hat, black shirt and black pants.
He is believed to have attended the NASCAR race in Loudon, NH, on Sunday, according to police.
Ross is currently on numerous medications, which he needs on a daily basis. According to police, Ross left the medications at his house.
Copyright 2014 WFSB (Meredith Corporation). All rights reserved.