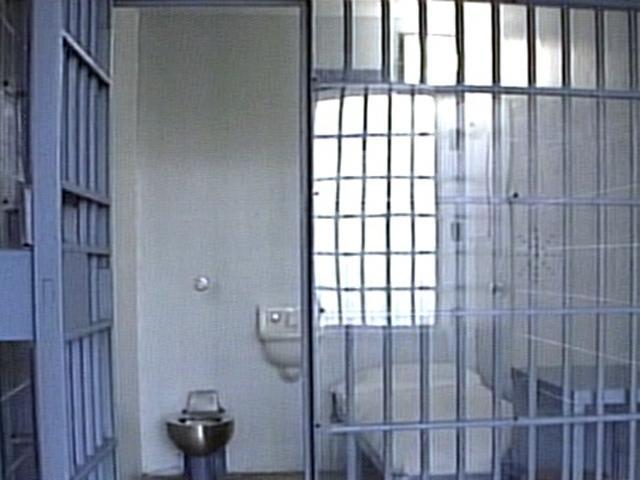 HARTFORD, CT (AP) -
A lawyer for a teenage transgender girl says she should be removed from the custody of Connecticut's Department of Children and Families, because he says the agency isn't equipped to treat her - or other children in similar situations.
Attorney Aaron Romano says he will ask a juvenile court judge this week to oversee the 16-year-old girl's care.
The move comes after the girl was relocated over the weekend from a psychiatric center to the state's detention center for juvenile boys. The move came after DCF officials say she assaulted another youth and an employee at the treatment center. The girl previously was detained at the state women's prison after similar assault allegations, drawing protests from human rights activists.
DCF officials declined to comment on Romano's allegations.
Copyright 2014 The Associated Press. All rights reserved. This material may not be published, broadcast, rewritten or redistributed.