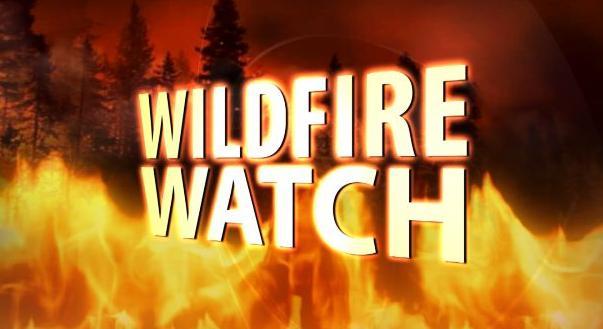 FLAGSTAFF, AZ (AP) -
Use of cables and helicopters to drag and lift logs from forest slopes are among thinning alternatives under consideration to protect Flagstaff from wildfire and its watershed from flooding.

The Arizona Dail Sun reports that the aggressive techniques not previously used in the Flagstaff area are included in some of the alternatives in a draft environmental impact statement released by Coconino National Forest officials.

Other elements of various alternatives include hand thinning and prescribed burns.

The draft statement will be the subject of two public meetings. The first will be held Thursday evening at the Flagstaff Aquaplex.
Once the Forest Service decides on a course, contractors would be hired to do the chosen work starting as early as 2015.
Copyright 2014 Associated Press. All rights reserved.