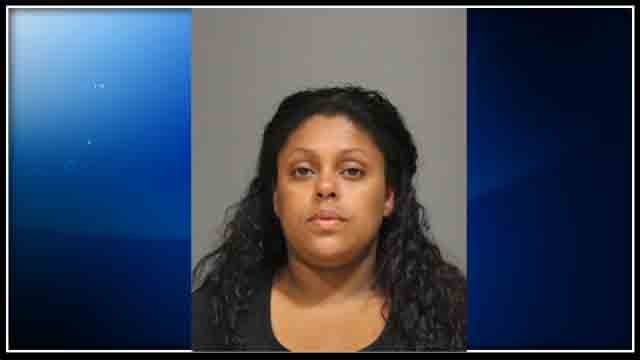 WEST HARTFORD, CT (WFSB) -
An East Hartford woman was arrested on Saturday after police said she left two children under the age of 12 alone in her car.
Police said Evelyn A. Alvarez, 33, of 79 Sunnyreach Dr., in East Hartford was charged with leaving a child unattended in a public place.
Alvarez left the children inside of the vehicle at 1445 New Britain Ave., in West Hartford while she went inside of Sears for about 20 minutes, police said.
She is expected to appear in court on July 24.
Copyright 2014 WFSB (Meredith Corporation). All rights reserved.