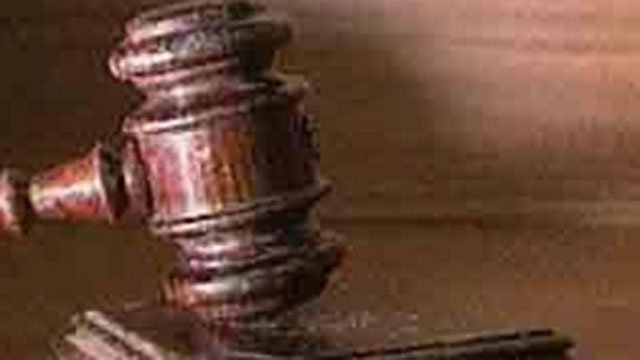 NEW HAVEN, CT (AP) -
A British citizen is facing sentencing for supporting terrorists through websites that sought to raise cash, recruits and solicit items such as gas masks for the Taliban regime in Afghanistan.
Babar Ahmad is scheduled to be sentenced Wednesday in federal court in New Haven.
Prosecutors say Ahmad deserves a 25-year sentence, calling his support far-reaching. A prosecutor expressed concerns Tuesday that he will return to the same conduct, saying he has not shown remorse and has not admitted the full scope of his conduct.
Ahmad's attorney says prosecutors overstated the case and the 10 years he already has served in prison is enough. Ahmad says he tried to help Muslims under attack in Bosnia and Chechnya and that he deeply regrets his support for the Taliban.
Copyright 2014 The Associated Press. All rights reserved.