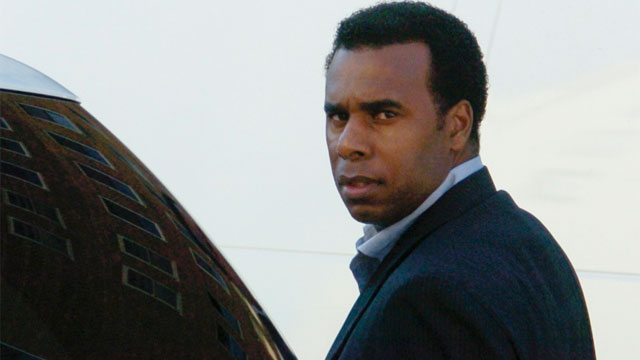 This Sept. 24, 2007 file photo shows Jose Offerman leaving court in Bridgeport. (AP Photo/Douglas Healey, File)
BRIDGEPORT, CT (AP) -
Jury selection has started in the lawsuit brought by a man who says former major leaguer Jose Offerman attacked him with a baseball bat during a 2007 minor league game in Connecticut.
Attorneys started picking jurors Wednesday in Bridgeport federal court.
Offerman played for the Boston Red Sox, Los Angeles Dodgers and other teams during a 15-year major league career that ended in 2005. He's being sued by former minor league catcher Johnathan Nathans.
Offerman was playing for the Long Island Ducks in 2007 in a major league comeback bid when he was hit by a pitch, charged the mound and hit two Bridgeport Bluefish players with his bat, including Nathans.
Nathans suffered a head injury that ended his baseball career and is suing Offerman and the Ducks for $4.8 million.
Copyright 2014 The Associated Press. All rights reserved. This material may not be published, broadcast, rewritten or redistributed.