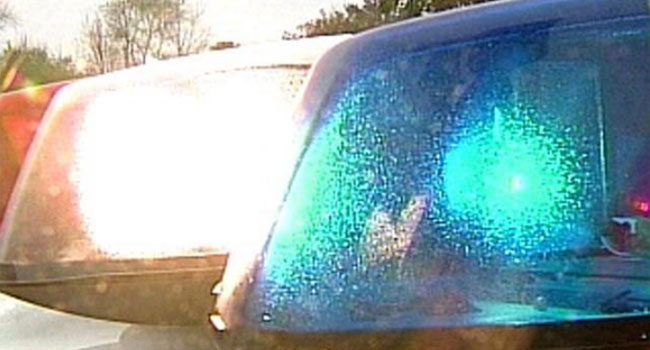 CHESHIRE, CT (WFSB) -
A Cheshire man has been charged after a crash that involved several vehicles including a school bus.
Police said the crash happened on Thursday just before 3 p.m. at the intersection of Derby Avenue (Route 34) and Grassy Hill Road (Route 121).
Michael Kilday, 31, of 650 West Main St. in Cheshire was traveling east on Derby Avenue when he was reportedly unable to stop for traffic ahead of him, police said.
The pickup truck he was driving was towing a trailer loaded with landscaping equipment, and it swerved and struck a second vehicle which then struck a school bus with day campers from New Haven, a press release said.
Kilday's vehicle eventually hit a utility pole, and he and an operator of a second vehicle sustained minor injuries and were transported to Yale New Haven Hospital, police said.
The press release said five others had complained of neck and back pain and were also transported to the hospital for evaluations.
Police said Kilday was charged with operating under suspension and following too close and is expected to appear in court on July 28.
Witnesses of the crash are being asked to contact Cheshire police at 203-891-2130.
Copyright 2014 WFSB (Meredith Corporation). All rights reserved.